Innovating Beyond Limits and Into Future of Computing
Witness how the future of computing is fast-forwarding industries, catalyzing breakthroughs in science and medicine, and elevating consumer experiences. Join GIGABYTE to explore cutting-edge technologies propelling the next phase of computing. Attend expert-led tech talks to gain insight into what the future holds. Engage with booth staff and events, and maybe walk away with special gifts! Ready to take a leap into the future?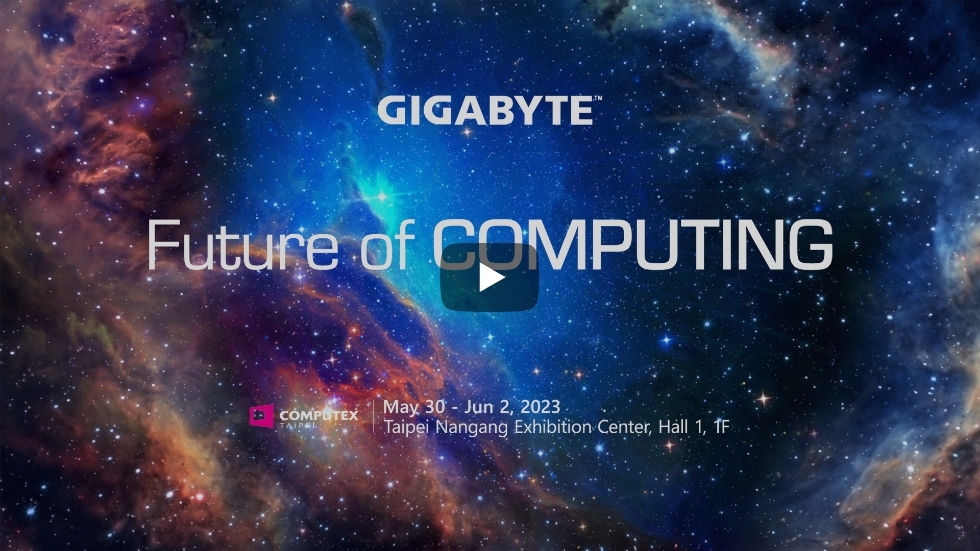 Explore What the Future Holds
AI & HPC

Data Center

Green Computing

Smart Industry

Gaming and Creation
Discover Must-See Products Exhibited at Our Booth Want to Be Future-Ready?
Our Tech Talks Can Get You There!
Learn from top industry experts and acquire invaluable insights to position you as a leading player in the future of your industry. Our Tech Talk sessions cover all the crucial topics that you need to stay ahead of emerging trends and succeed in the years to come. Join Tech Talk and maybe walk away with a special gift, while taking the leap into a more prosperous future.
Meet Speakers: Get Ready to Be Inspired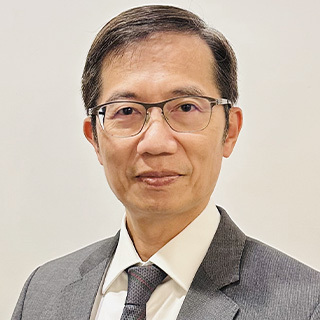 AMD
Jason Chen
Technical Sales Manager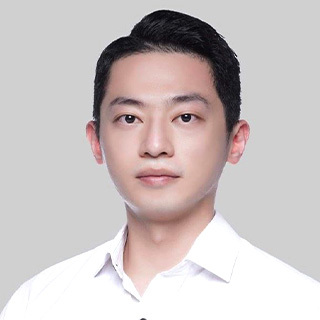 AMD
Kevin Huang
Data Center Technical Manager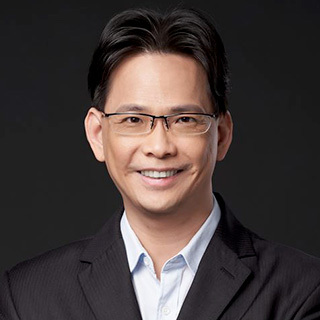 AMD
Nick Wang
Data Center Technical Manager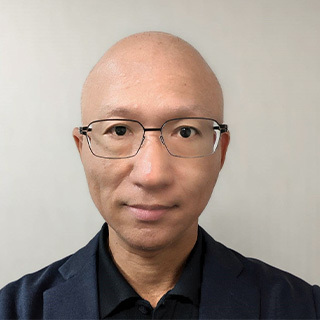 Ampere
Vincent Wang
Taiwan Branch Manager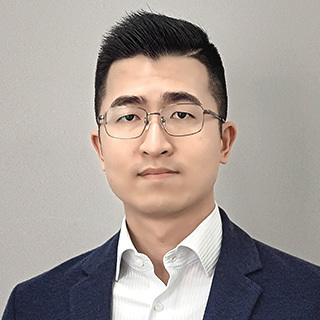 Intel
Alan Chien
Industrial Technical Specialist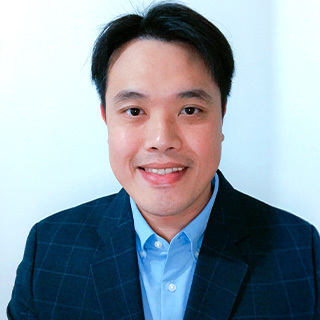 Intel
Ian Lin
Technical Sales Manager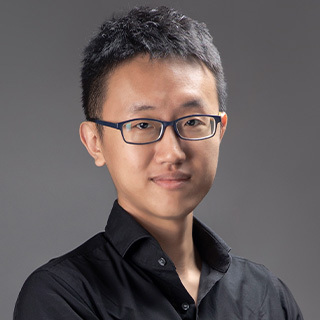 NVIDIA
Mason Wu
Senior Solutions Architect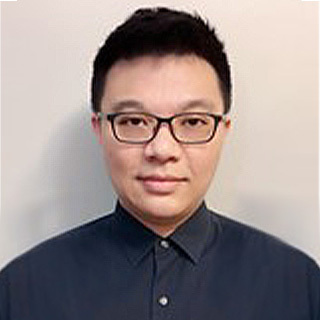 NVIDIA
Steve Chen
Sr. Account Manager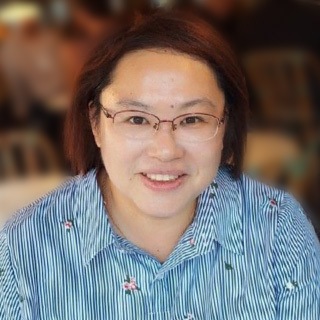 Giga Computing
Andie Yen
Deputy Division Director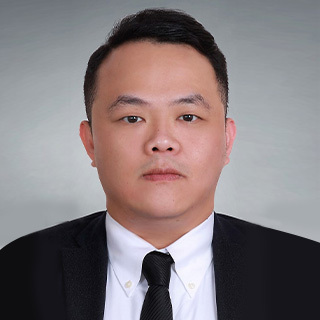 Giga Computing
Albert Tsai
Business Development Manager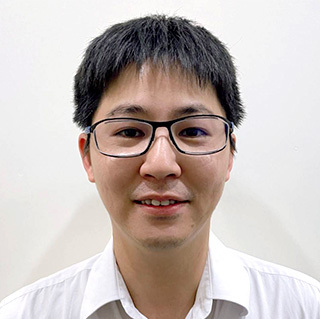 Giga Computing
David Huang
Business Development Manager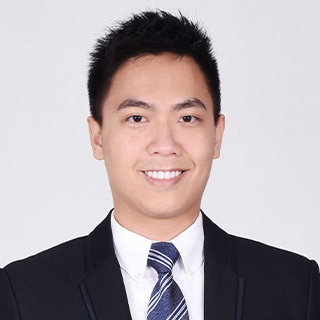 Giga Computing
Eli Wu
Business Development Manager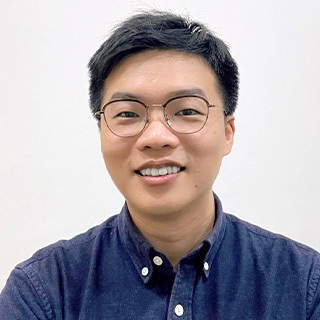 Giga Computing
十大买球平台
Business Development Manager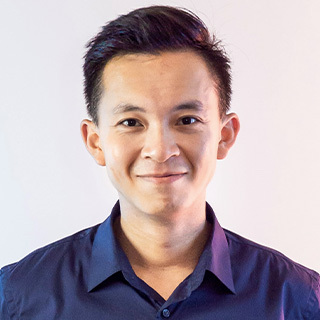 Giga Computing
Leo Wang
Business Development Manager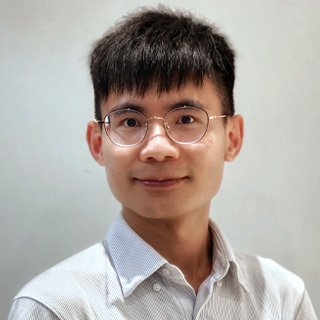 MyelinTek
George Peng
Senior Engineer
Get Updates on the Latest Happenings with GIGABYTE